All
Customer Service
Einkauf
Head of Logistics and Purchasing
Head of Sales and Marketing
Management
Product Specialist
Purchasing Department
Sales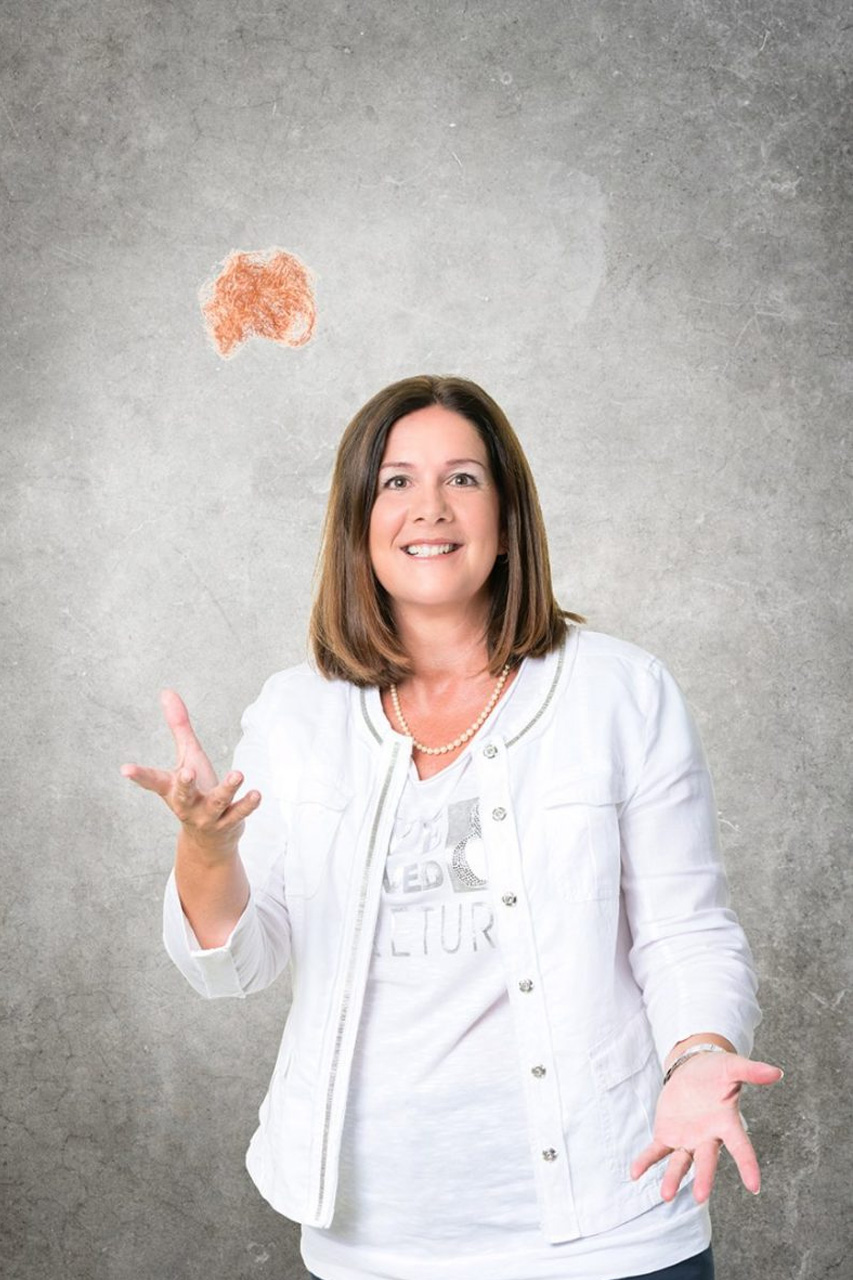 …juggles the most various customer requests with ease.
…has always a good connection to our clients.
…has the right touch when it comes to purchasing.
…takes up the challenge of our purchasing with ease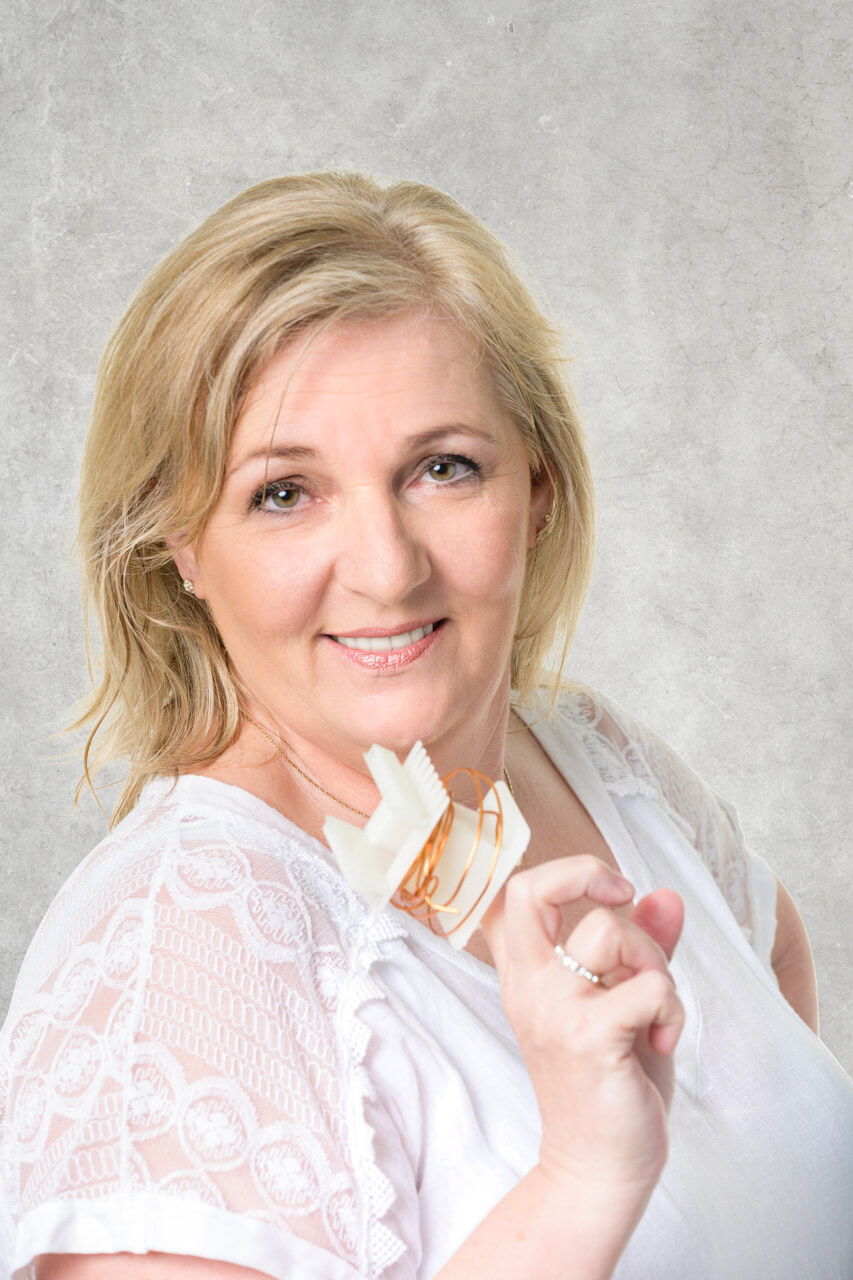 …has our logistics management down pat.
…knows about the high quality standards of Trafomodern. And he means it!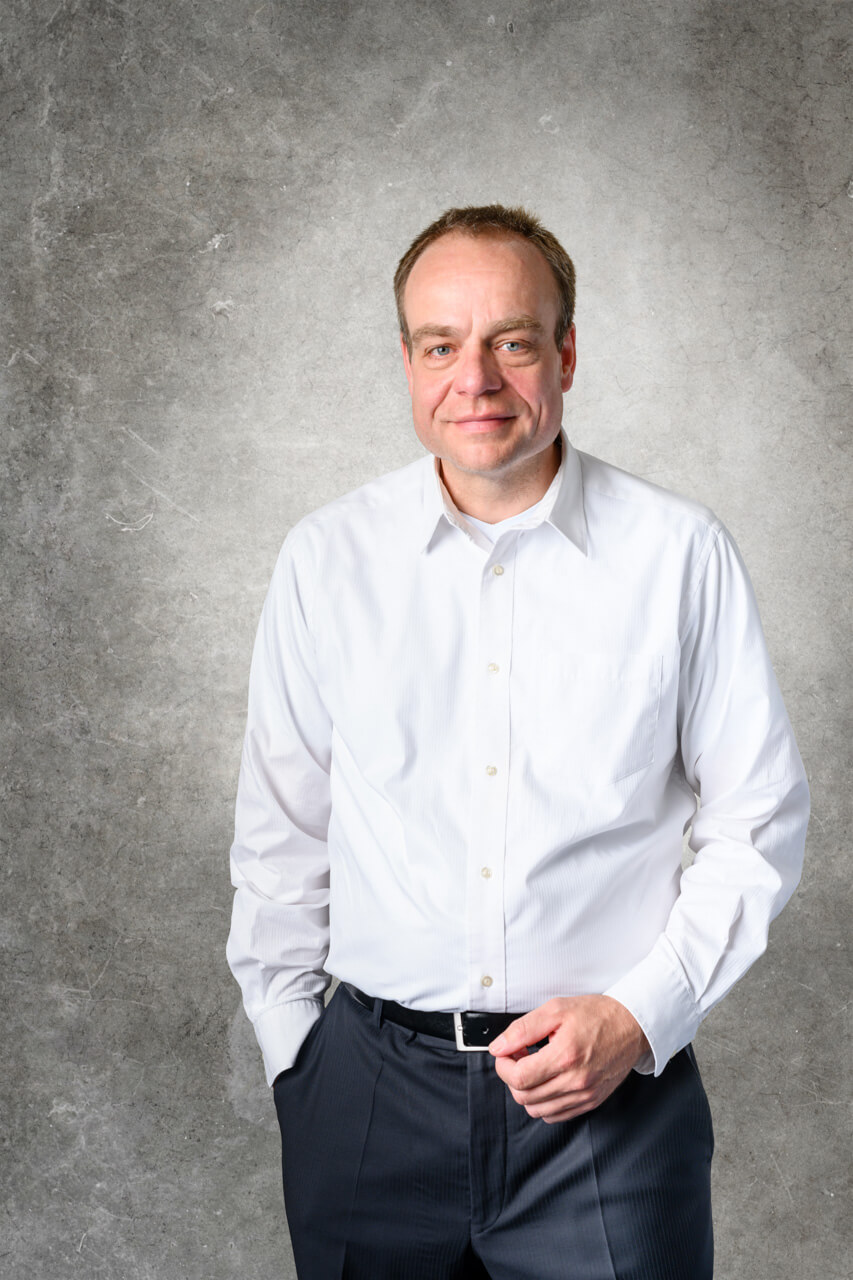 …is at the helm of the Trafomodern ship.
…handles any request with ease – and absolute professionalism.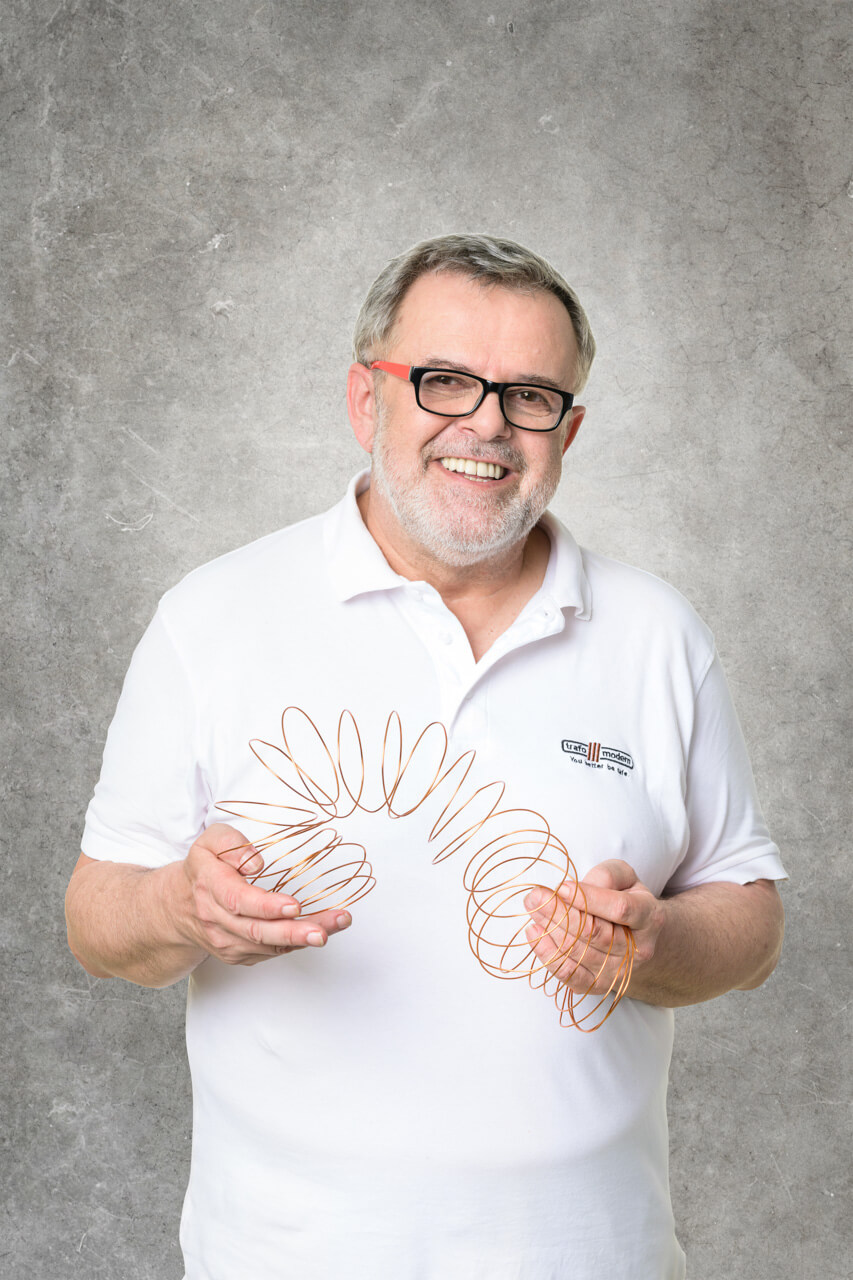 …knows every winding of our products.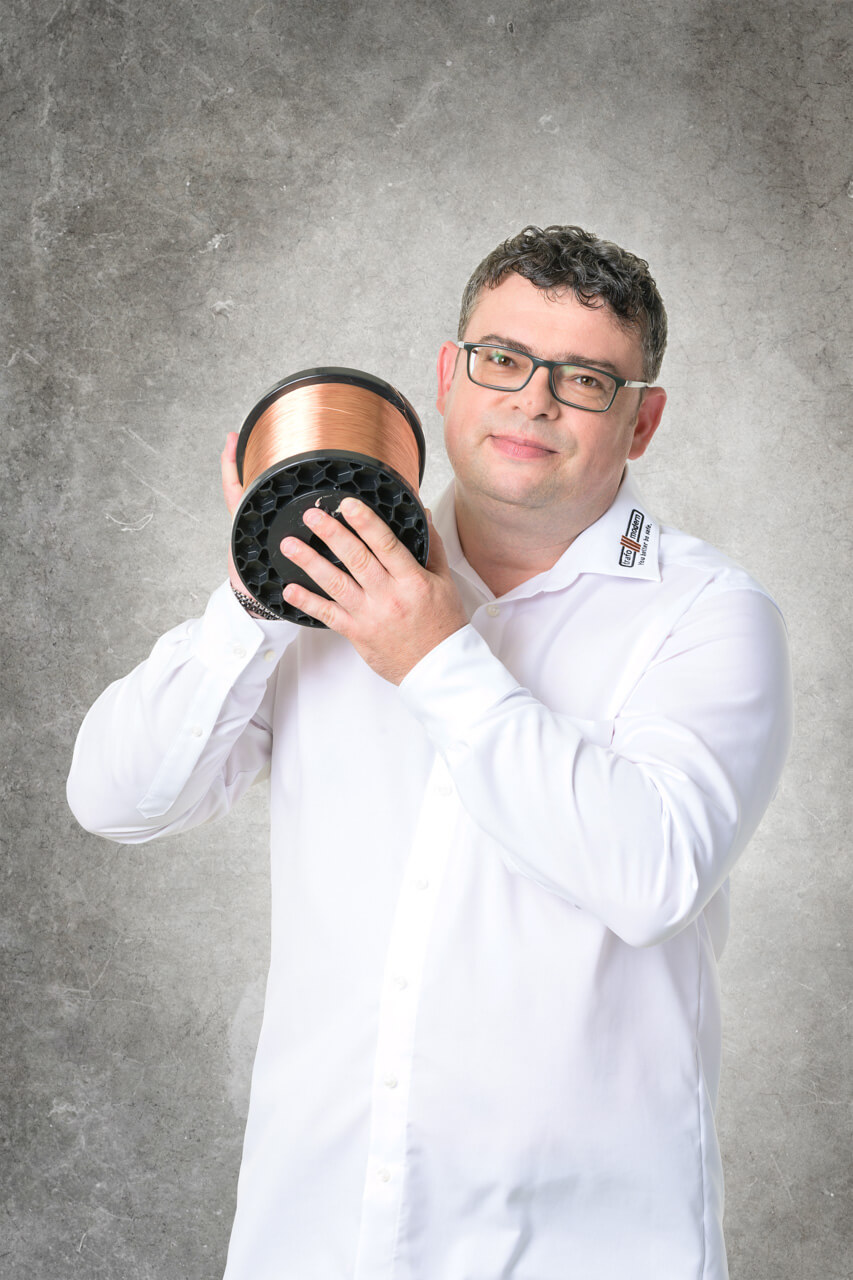 …shoulders even the most unusual projects and super-customized solutions.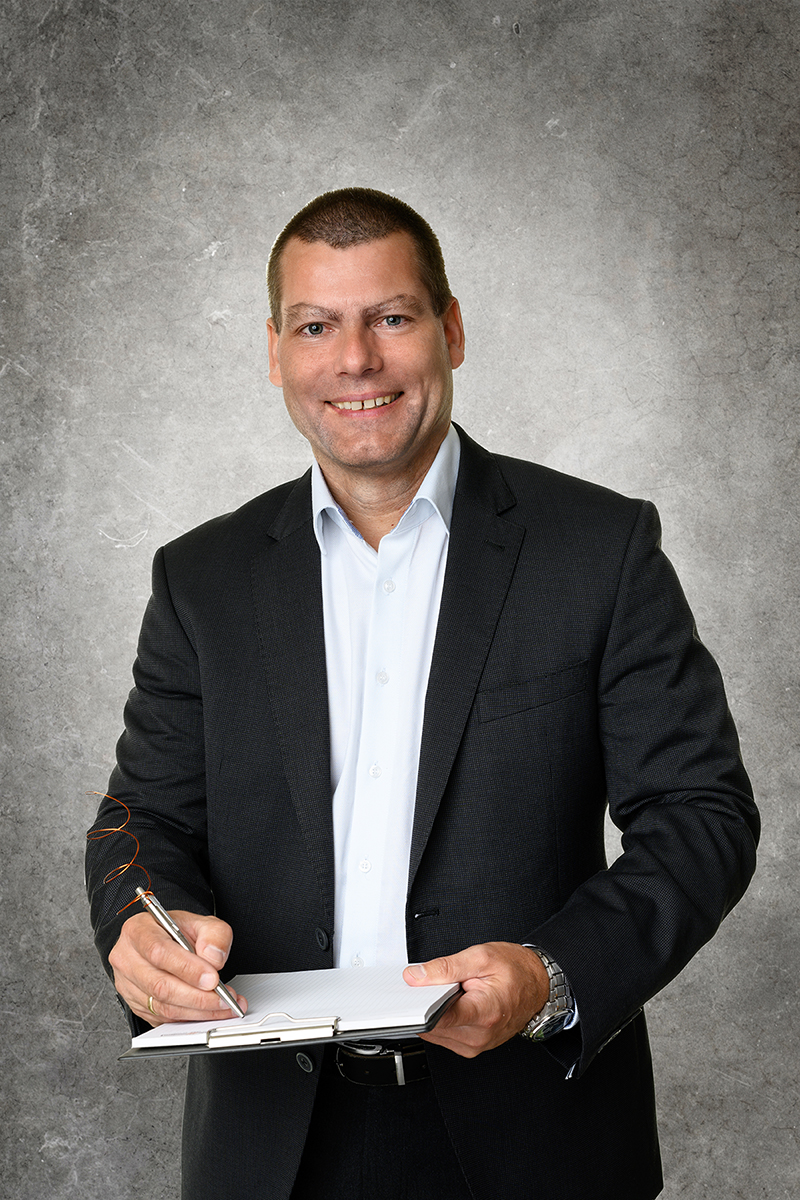 …is in love with details, particularly when it comes to customized solutions.