A transformer is actually nothing complex: In the end it is just a copper wire wrapped around a metal plate-pack.
Our core competency now lies in manufacturing a product with outstanding quality from these simple ingredients, whose longevity and reliability is highly valued by our partners in the industry, mobility, renewable energies and drive technology sectors around the globe.
On an area of 4000m², the production follows the latest standards and methods. We are specialised in producing low and medium quantities and able to adapt quickly and flexibly to any customer request due to low processing times.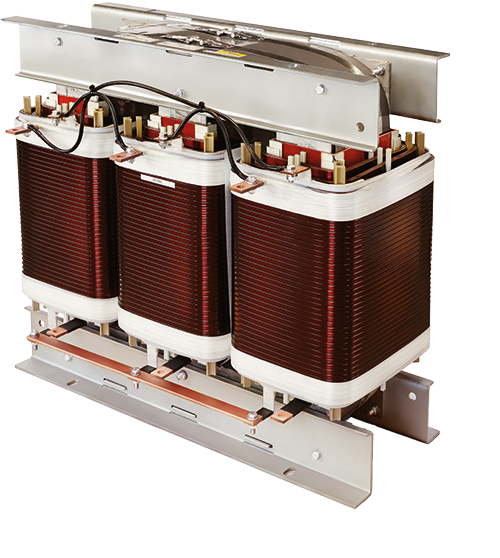 Enameled copper wire, sheet metal, connection terminals, material for isolation, resin – by means of our KANBAN-system, our working materials are always in stock
A well-coordinated team and modern software enables a quick and efficient order processing and tailor-made to suit individual customers' needs.
Primary and secondary windings are attached to the coil body according to customer specific requirements.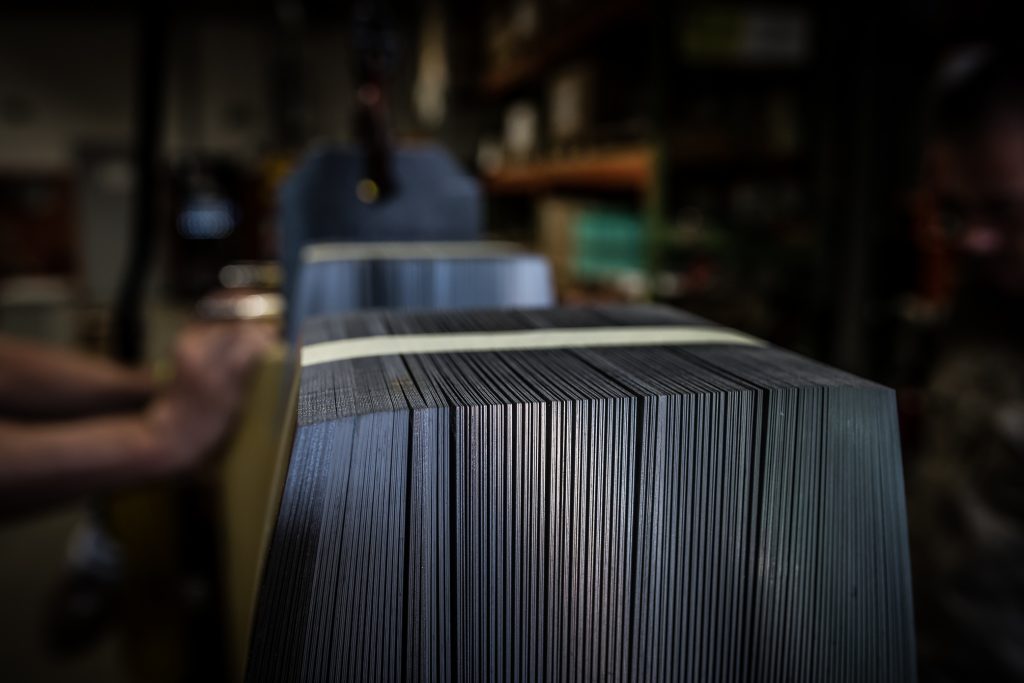 The sheet metal core is assembled and wielded – for maximum stability for larger transfomers the core is screwed together.
Embedding the product in special resin and later baking at 140 degrees Celsius prevents corrosion, reduces noise and improves heat dissipation.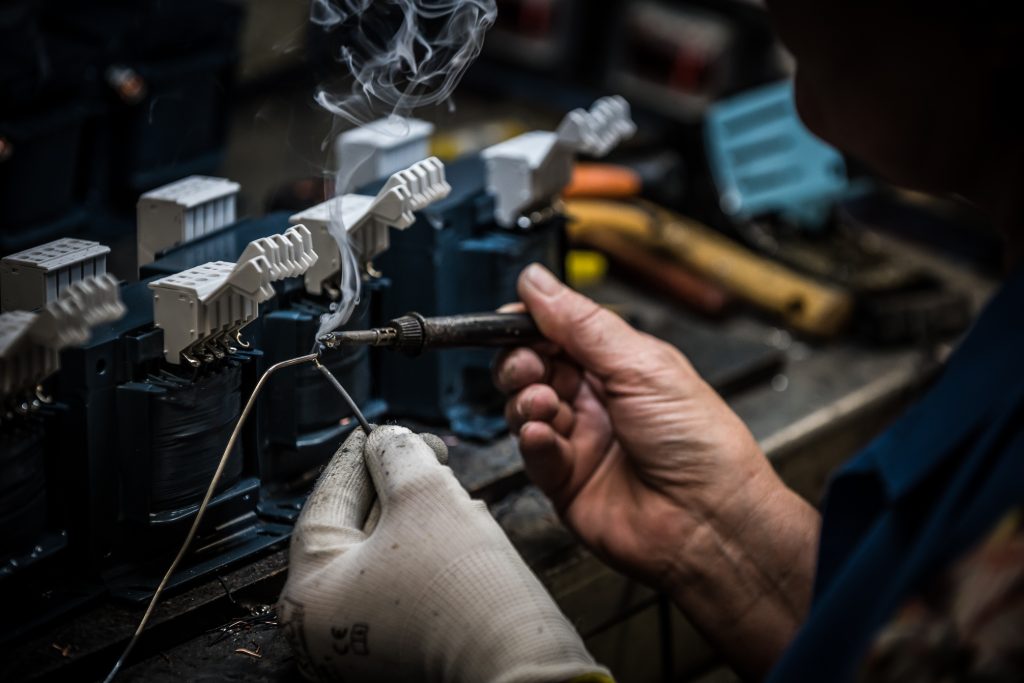 Solding on the connection terminals to our transfomers is done exclusively with lead-free solder – in responsibility for the environment.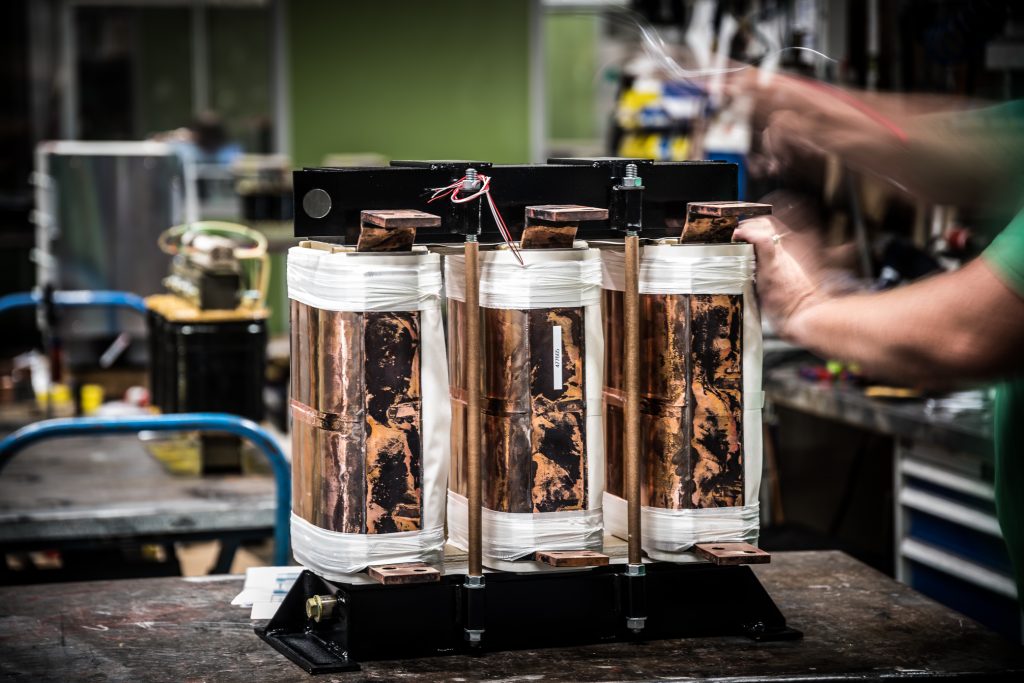 For larger projects, we create various components – ranging form sheet metal to bobins – in small batches, due to a lack of standardization.
Earth connections, open-circuit voltage and high-voltage are carefully tested. Additional tests beyond the standard can be agreed.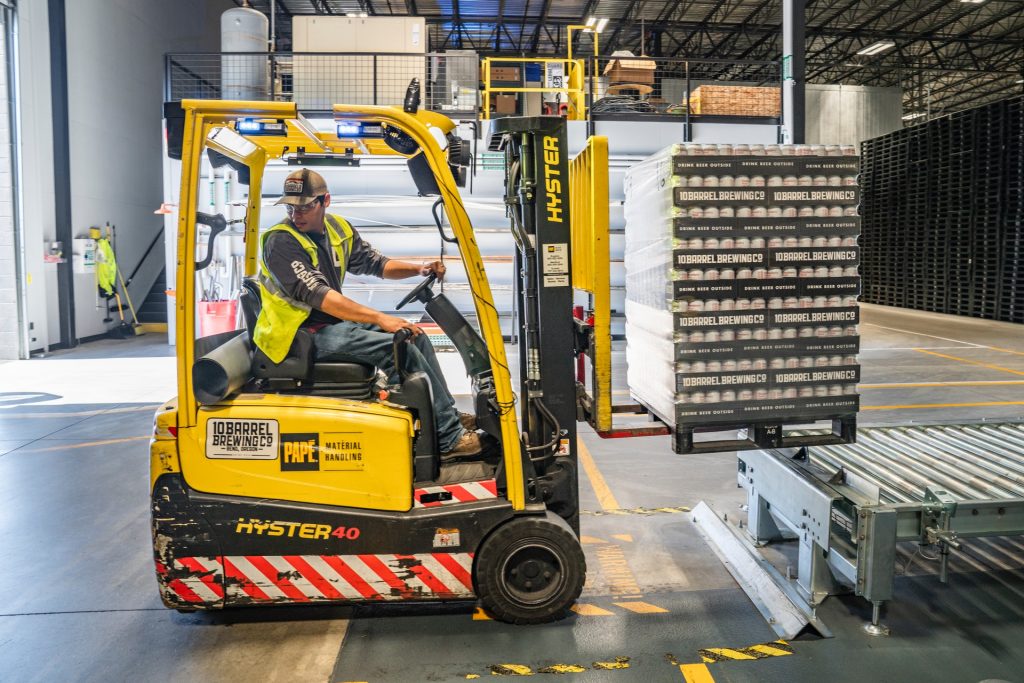 Customer-oriented shipping – from individual packaging up to multi-unit packs and special pallet packing: Your requirements, our service.